My Mirror
July 24, 2011
We have a love hate relationship,
My mirror and I.
He tells me one thing,
and I'm quick to deny.

At the crack of dawn,
after the struggle to get up.
He tells me my face,
is in need of some makeup.

With this observation,
I have to agree.
I'm not totally blind,
to what my mirror sees.

Next he will show me,
after I've primped with care,
"Hey, you look pretty good,
except for the hair."

I pick up the mousse,
tame my hair with some gel,
all of the while,
cursing my mirror to hell.

I look at my mirror
he thinks I've passed the test.
I walk out my door,
and I've forgotten to get dressed.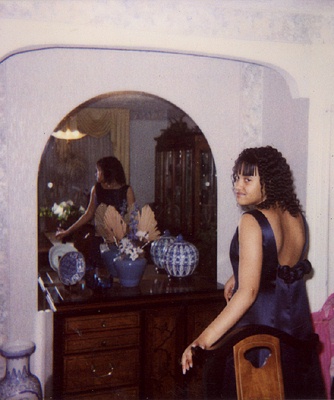 © Heather R., Philadelphia, PA