Her Name is Faith
July 24, 2011
its nice to see you again.
its been far too long since we've met.
i don't know how i survived without you.
i suppose it was all in hopes of finding you again.
every second has been torture without you.
iv missed you more than i could begin to explain,
but here's one for trying.
i missed the way you warmed
the cold corners of my heart.
i missed the chill that woke my sleeping spine
and straightened it good and tall.
the way u could make my fingertips vibrate,
my toes twitch, my nose crinkle.
i'v missed your curves.
i'v missed your wrinkles,
your bends, your stretching.
iv missed showing the whites of my teeth,
because this smile that iv missed so much,
has a name.
her name is Faith.
its been too long since she has parted
the red sea of the present materials
that imprison me in the dessert
of a hallow doubt.
and now,
onto the promise land.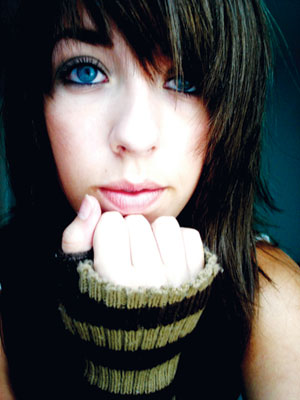 © Brit H., Peabody, MA