I Wrote this on a Receipt at Work
July 24, 2011
minutes seem to haunt my thoughts,
time is my enemy,
making pain torture,
and pleasure deplete.
so here i am,
left with my thoughts for company,
and they make terrible companions.
whispering dreams in my drums,
i begin to wonder if reality exists.
the dream world taunts my opened eyes,
everything in pastels and lined with gold,
words spoken without flaw,
ivory notes of piano keys in the air,
the smell of shoe polish fills the nostrils,
and money laced laughter entrenches the void.
the lies begin to slip through the pearls
of seemingly perfect smiles.
liquor hits the rocks too many times to count,
and delusion begins to reveal the truth.
she's only made of ideas and plastic,
isn't she?
there isn't a thought between wind-filled gaps,
is there?
no, air-made conversations aren't worth a thing.
at least boredom pays $8.25 an hour...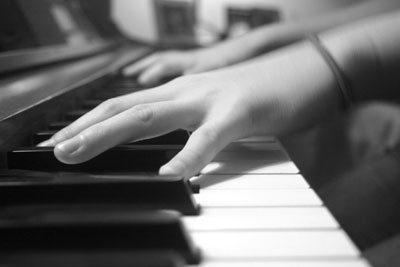 © Elizabeth S., Newton, MA