Reality Check
July 25, 2011
All you ever do,
Is make me feel down,
Whenever I see you,
There's always a frown

You talk to me, like
You want me to drown
Hell, why do you behave
Like you wear a crown?

I don't care if they give you priority,
It doesn't mean, no it doesn't,
That you've got authority
I don't think you posses,
Even a tidbit of humanity

You're the reason I'm felling so under,
The only reason I'm felling so down
And you can't deny his brother,
That i won't always be around.

So stop bullying over me
and try to be a different personality,
Stop bullying over people and start being a protective keeper.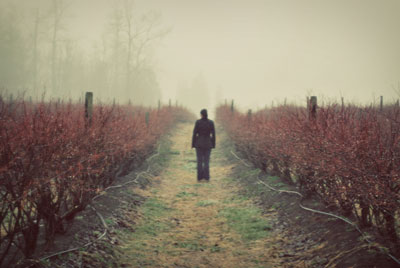 © Molly H., Lynden, WA