what do I want?
July 27, 2011
what do i want?
well
objects that have so little value
that is what i think i want
but
i want to be happy
i want to be at peace with the past
this is what i truly want
what I want is
to be excited for my future 
my life
what i truly  want is the impossible
what I can never have
because no matter how many stars I wish upon or how many birthday candles I blow out
I can never change the past. 
I can only move forward
                make peace with it 
I can't ignore it I can't redo do it
I can't change it. 
I have to  make peace with it, understand it,accept what has happened and
go on. 
I know that one day I will be OK again 
the rainbow will always appear
but darkness will not bring light 
happiness brings light. 
what do I want?
light or darkness
happiness or sadness
I won't answer just do
make peace with the past
knowing that those things had a reason
to make me who I am today
standing before you
with what I really want.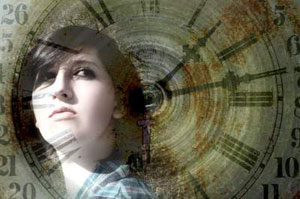 © Ryan K.