I'm Sorry
July 28, 2011
How many ways can a person say sorry?
By living a life of hopeless regret?
Or by knowing that you are the one I want with me,
While I have someone in my bed.
Never say never,
Never say you hate me,
And I'll never stop loving you.
I can't banish the feelings
That are burned into the clothes
We wore as we made the memories that I can't forget.

How many days have I wasted?
Wasted away because I walked away from you.
How can I forgive myself?
I left the greatest guy ever,
To sit at home watching cooking shows
And regret the decisions I've said.
How many chances do I have left?
How can you forget me,
When I can't forget you?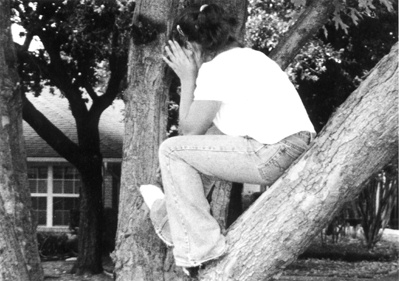 © Allyson S., Highland Village, TX