Let Me Introduce Myself
August 2, 2011
I wanted to show you who I was.
Who I am.
I'm the one that's always laughing.
Sometimes, through the tears.
I'm the one who over-analyses everything, in fear that it all could change.
I'm the one you thought you had all figured out.
But I'm not.
What you say, does in fact, matter.
I have feelings.
I write when I don't have words.
And I'm afraid.
Afraid of the unknown.
Afraid of the things I do know.
Afraid. As ridiculous as that seems.
It's crazy to think that backstage,
the rigging could be falling,
and the world might be crumbling,
but you would never see it
from in front of the curtain.
So raise your hand,
if you know what it's like
to be me.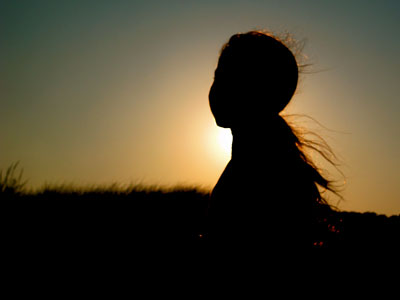 © Barrie T., Scarsdale, NY