The Fart (To a Very Unfortunate Reader)
July 30, 2011
I farted in gym class outside.
That's why I moved away from you,
And I let the gas disperse
Into the air...
And it floated and floated,
Across valleys and mountains,
Diffusing itself into the air,
Until one tiny molecule of methane,
Reached that fly
On that flower,
And the fly sneezed.
If I fart in the forest,
And there's no-one around
To hear or smell it,
Does it make a sound, or smell?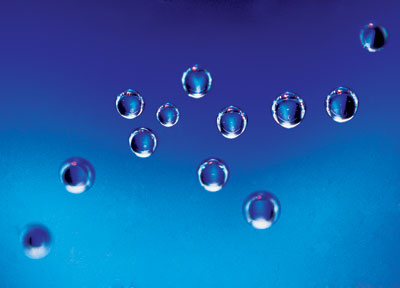 © Lindsey W., Woodinville, WA