just a date
August 5, 2011
we were best friends,
we told each other everything.
you are a guy,
i am a girl,
we thought everything was going to workout.
we were wrong,
it only took me 3 times to realize,
that you don't really want to see me.
I'm tired of the excuses,
they are driving me nuts.
this time i believed you,
and everything was alright.
i even had approval and a ride,
but you changed your mind.
you were going to be my first kiss,
and you were my true love.
why did you say that?
why did you yell at me?
i want you back,
but i don't want another disappointment.
you promised to be different,
and treat me good.
but you ended up being like all the other guys,
after you promised not to.
why are you acting so different?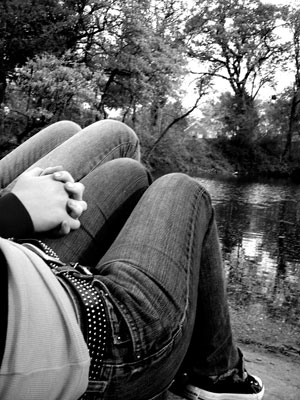 © Lauren R., Edmond, OK