What I've Done to Feel
June 27, 2011
she didnt hurt me,
i guess i did that to myself,
built it all up in my head,
all she did was release it,
leaving all the weight to fall on my heart.
i am the villain here,
i have always been the villain,
hoping that she would be my hero,
that she would save me from myself.
she is too sweet to know sour.
that was all my fault.
she meant no harm but actually meant good,
in fact, it was good.
i am the one who tainted it.
i needed to feel something,
thats exactly what i got.
i hurt myself.

maybe she will like my scars...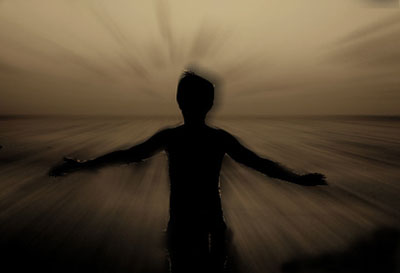 © Brian M., Fishers, IN