Last Resort
July 25, 2011
One more step together and off the plank.
Plunging into the depths, mind blank.
Oh, what fools these mortals be!
Diving blindly into the open sea.

Drowning in intoxicating emotions.
No frowning because love is our ocean.
Sinking deeper to the floor.
My heart's keeper now we're farther away from the shore.

The mermaids sing a siren's song.
The ocean blue shades guide us along.
My fairy-tale, we're dying in love.
You see that whale?
It laughs at us from above.

No more air in our lungs.
I'm sure it's only fair we die young.
Our love was to last forever.
But forever's too short, so our hearts will remain at the bottom of the ocean together. It's our last resort.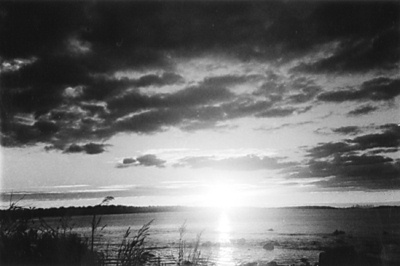 © Christy S., Germantown, MA