What Love can be
August 8, 2011
love can be
as strong as
a hurricane
and when it is
that strong
love can sweep
you off your feet.

Love can be
a monster
depriving you
of any happiness
that you might have
making you feel in despair
because the one you love
has left you
or doesn't love you back.

love can make
you want to sing

It can make
you just want to
run up to the person
you love and wrap
your arms around him.

love can make
you want to cry
until you have
no tears left to shed.

love can be all
these things and more
if you jst let it in.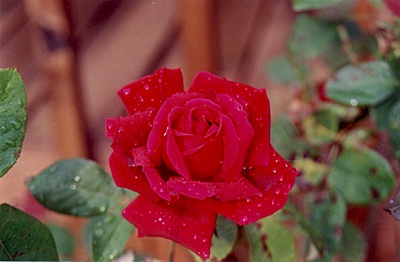 © Jami U., W. Hempstead, NY