Digging in Yellowed Pages
August 5, 2011
I don't get what I'm breathing.
Is it air? Or something thicker?

It's time to designate a new focus.
It's time to designate a new love.

These books. These pages.
Let me drown in them.
And let take place this thick vacuum of gas.

The dusty scent of the pages,
Let them suffocate and take me into a different world.

Just for now.
Just for this short time.

And let them improve my being and my intellect.

That's all I have to chant for. That's all I can do.

Meditating and sleep are out the window as I try to immerse myself to become a different being.
A different character.

My mediocre attempts at life are feeble and meaningless,
And even with these thoughts gradually being stuffed back into the back of my mind,
It's all I can do before I lash out.

I should take what they are and make them me.
I will be cunning.
I will be brave.
I will be strong.
I will be comical.
I will be dirty.
I will be magical.

Perhaps, even with my indubitable fate,
I can pull through and make it mighty worthy of being recorded into the recycled pages of the stories I read now.
I honestly hope so.

But right now,
The first thing,
And only thing,
I can do is avoid my own throat and chest.

Right now,
I need to find new air to breathe.

Back to the books they call fiction.
Back to breathing in their realities...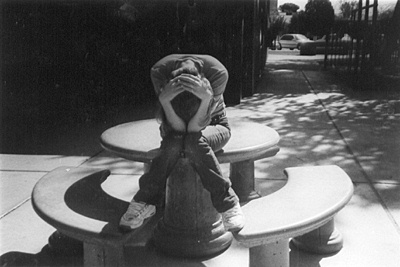 © Catherine R., Phoenix, AZ