Thoughts
August 12, 2011
It's hard to ride the bus
for it always goes near your street.
It's hard to listen to certain music,
even one's with a similar beat.
The things you gave me
are hard to look at,
but your to far away
to give them back.
The pictures of us
just make me want to cry,
it reminds me of you,
and all your lies.
I can't enjoy snow, or riding a bike, can't even be in a car, or go to the school library,
can't focus well,
the thought of you coming back
scares me.
I just want to forget everything
that we've done,
so please don't come back,
stay where you from.
I deleted your pictures,
I'm burning your things.
Oh how I wish you would
have never walked into my life.
I wish I had never changed.
But it's to late
and I must work
with what I've got.
But even with all of your things gone,
you still won't leave my thoughts.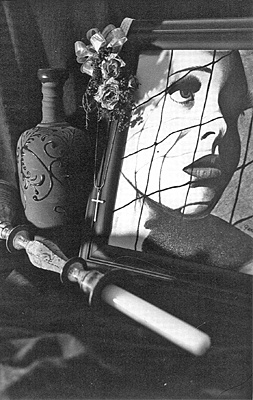 © Jena S., Cameron, WI