Unbroken
August 15, 2011
break me with your skelton fingers,
your empty eyes and avian bones.
my arms are witherered
and body dust,
yet these wings are still unbroken.

I'll give you my sweat
When you ask for tears;
My blood when you yearn for Bones.
You'll take my heart,
And turn it black,
Oh beautiful terror,
Lost of love.


Tell me you want my mind
Of steel,
And make it glass with your
Crystal hands.
This was your last gift to me;
A stele unto my heart.

I gave you my hand,
My hand of flesh,
Your fingers were of ice.
They brushed my skin
Like silver needles,
And bled my defiance dry.

My eyes lie before you
Like crystal shards,
Yet my wings are still unbroken.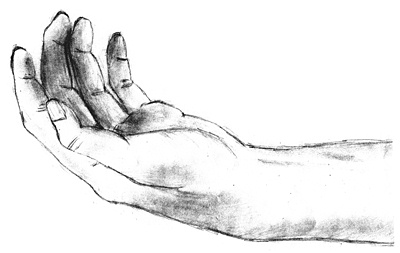 © Shana G., Cross Plains, WI