There Is My Past
June 16, 2011
If I were childish,
My happiness would cost like gum,
And tower like dares.
If I were childish.


I use to run -
No mazes, just tag.
I was the fastest,
Unless she played.
She never missed school.


Dinner was a feeling, not a meal.
It had a fabric,
It had sounds.
So did the time after it.
My brother and I ate the night,
Us and all the lightning bugs;
Gobbling down its thick rememory.


I read everyday.
And wrote there after.
I use to hate it.
Now it's alive.


Everything has a folder,
Or file. A file to put the folder in.
Maybe some boxes.
Nothing hangs on walls.
There are none.
Who has walls in their minds?


Keep your thoughts on themselves.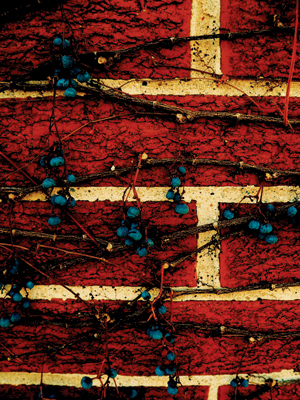 © Robyn R., Middleton, WI