Breath
August 8, 2011
Darkness,
the final breath of the moon
seeps into the river
and waits.

The trees are unaware at first
still in hiding
from the dark vigil that is night.
A whisper carries on the wind:
It's coming.

The river murmurs
to the rocks
purple imitations of life
mixed with green and blue:
It's coming.

A red-blossomed leaf
falls
from its branch and floats
gently down
into the water.

The crisp autumn sun rises
lighting the stillness
will music
and colors of
sounds.

The leaf falls over the waterfall
and tumbles
down the
rocks
and into a tiny pool of light.
It dies
softly
as morning breaks.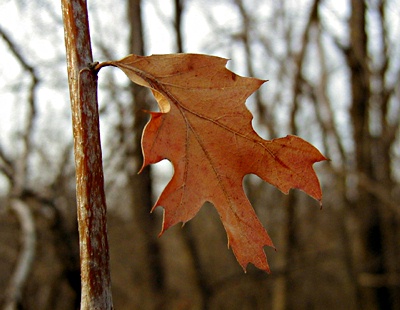 © Brad H., Lemont, IL