Seasick Love Poem
August 15, 2011
I am sea-sick from your love,
The constant ups
The constant downs
The mysteries of when you leave,
And why you're not around.

The constant change in how you feel,
Love so strong
And then so weak,
Makes it hard to know where I stand
And what you really think.

Your fickle ways has got me hopeless,
How it will end,
You'll choose
But for now I'll just wait out the ride,
And try to keep down my food.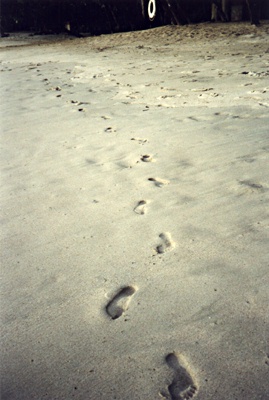 © April W., Rogersville, MO