Venomous Tears
August 10, 2011
A cold, miserable hand reaches through the night.
Brushing my skin, through my mind.
It steals the happiness I once knew.
I awake with venomous tears.
Incapable heart.
Unwavering hands.
Never ceasing, although reasons there are none.
That hand is all I know,
Yet I know not enough.
They try to help me, though there is no solution.
Let me suffer.
I am the only one who may find a way back to myself.
These venomous tears are mine alone.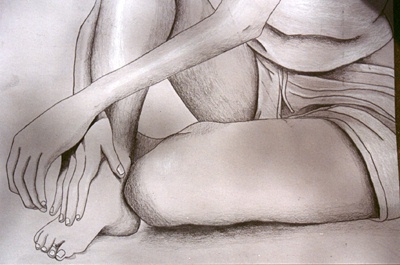 © Omar M., Phildelphia, PA