Scar Tissue
MAG
August 19, 2011
I don't need him
I don't need his compliments
to float through the telephone wire
and slither in my ear
Because once he's gone
they'll fester
turn ugly and backwards
lies.

I don't need his kisses
leaving trails from my
lips to my neck.
Bread crumbs that will lead me
to him
after he's left.

I don't need the butterflies
in my stomach
whenever I think of him.
When he changes his mind
they'll turn to bees
and sting me
so I can't hardly breathe from the
pain and swelling.
They'll fly up
to my heart
puncture it.
And the scar tissue
will be so thick
that no one will ever
breach my security
ever again.

I don't need him.
No.
But I want him
in a masochistic
self-harming way.
My bee-stung stomach
aches with the thought
of another love
but it's a good ache …
He is a pain that hurts every part
but makes every part stiff
and stronger
with light pink
scar tissue.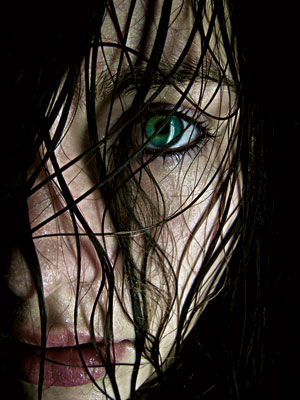 © Jorrdyn K., Washougal, WA