Honesty
August 25, 2011
I heard it through the grapevine,
A watchful weapon above the world, a little birdie,
Singing your secrets to the town
Told me the awful truth.
He said she said, the telephone jumbled the message;
The deaf man declared all he discovered.
The little boy cried wolf once again
And showed me all of your guilt.

Then from the clouds the rain spilled down,
A soft plink, plink of your lies,
Tears from the heavens
As God wonders why He gave the good Earth
The fibbers
And helpless dishonesty and pain.

Your blood—so hypocritical—
Racing your heart and voice to silence the right thing—
Your conscious, now muddled with murder.
But why tell the bird or the boy with the sheep
Or the old deaf man who always listens to you?
God knows all and I now see it must be so;

I heard it through the grapevine,
Its sweet wine
Was poisoned with the truth.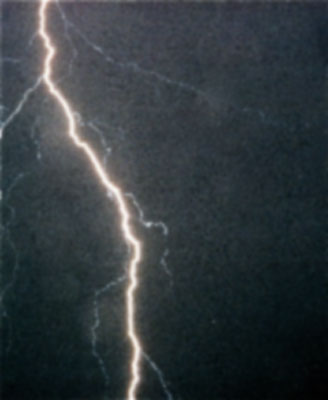 © Zachary C., Arlington, TN