Liars
August 25, 2011
Eyes flickering from wall to wall,
Never quite meeting my teary glare,
Fingers twitching with nervous guilt
Now that my hand is no longer there,
Feet tapping like a musician's,
Keeping the beat of your own lies,
And tongue clicking as it spits words that don't match
The words I can read in your eyes.
You tug on your ear,
Like you believe I can't see
And turn your sweet poison stare
Directly to me
Your cheeks burn too hot
As they sing with the guilt
And your breath comes in gasps
As more lies are spilt

"I love you," you say.
"I love only you."
But I haven't the strength to believe lies anymore
And my fragile heart breaks into two.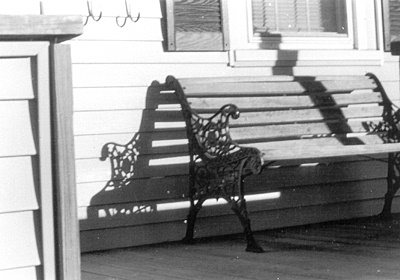 © Lauren O., Weymouth, MA