Ocean Thief
August 25, 2011
Waves
Crashing gently into my legs
Washing shells
In creamy shades of pink and orange and blue
Onto the white sandy shores of Sanibel Island.
Salty water soaks through my shorts,
Cooling me from the setting sun,
Refreshing like a drink of water
As I run and laugh in the ocean.

Suddenly, a single shell scrapes across my foot
I cry out and grasp at the twisting water
But the angled bit of red hot sunlight
Alters the reflection
And my perfect white sand dollar washes away
Towards the sinking sun,
That appears to be drowning in the vast ocean waves,
Just like my hopes and dreams and smiles
Just like my sand dollar.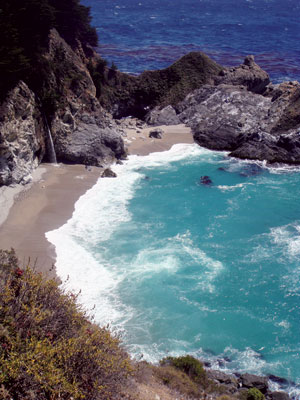 © Piper C., Roswell, GA