Linger
August 21, 2011
I know I cannot change it
and I should probably feel regret
but you gave me something to cling to
and those few months I'll never forget.

Everyone says that I should hate you
and we must never speak again
but just because we are over
should I have to lose my best friend?

I know you did what's best
and you never meant to hurt me
you promised you'd tell the truth
and you did what made you happy.

You told me it was just a fling
and I know you're probably right
but does that mean our feelings were wrong
and it wasn't love at first sight?

We told each other everything
never anticipating our relationship dies
and all those nice things you said to me-
does that mean that now they're all lies?

Do you still think that I am beautiful
that I'm the prettiest in the world?
Or am I just another classmate,
some blonde hair, blue-eyed girl?

I remember staying up until 11:30
waiting for your text goodnight
you'd tell me that you loved me
and wish for me to sleep tight.

Now, should I have nightmares?
And consider myself ugly?
Because everything is wrong,
tell me, do you still love me?

Is breaking up simply freedom?
Or is it much more than it seems?
Sit down, confess how you feel
and tell me what breaking up means.

I do not take back the things I've said,
I still love you all the same
I am not mad, I am not angry
for you I have no blame.

And yes, I have moved on
it's over for me too.
But I can't help the love that still lingers
because what we had was just so true.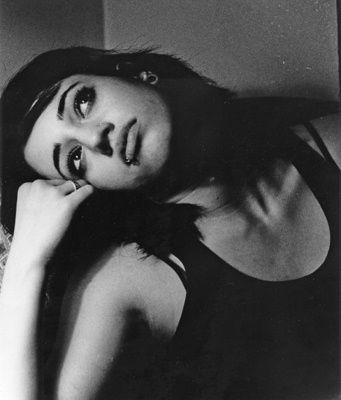 © Jessica B., Bethesda, MD