I Fear
August 22, 2011
I fear the "real world"
beyond the school's containing walls...
I fear rejection, humiliation,
that it may only feel worse with age...
I fear maturity,
that I'll become boring, emotionless...
I fear time,
Specifically, not enough of it...
I fear closing my eyes,
that I may miss life going by...
I fear the moment
when I realize fear is the only fear...
Without it,
nothing stops me.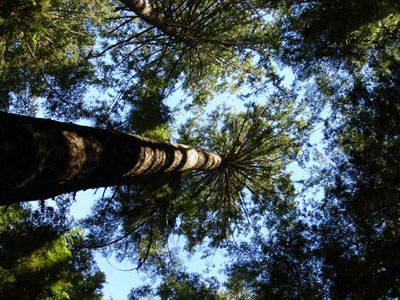 © Janine M., Winnipeg, MB, Canada