What Changed? I Haven't, Have You?
August 22, 2011
You say I disgust you
That I'm a sinner
That god hates me
You say it's a choice
That I'm not the person you once knew
That you hate me

But weren't you saying
Just yesterday
That you loved me
That I was your best friend
You said nothing could come between us
That I could always tell you the truth

What changed?
I haven't
Have you?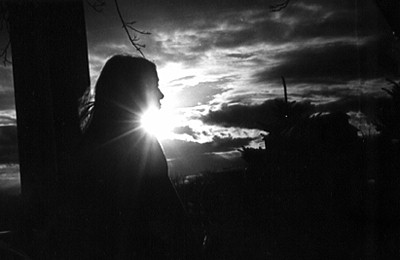 © Elizabeth G., Marblehead, MA