I Know
August 22, 2011
"What do you know?" You say,
"You're only young
What do you know about pain or the taste of love?
What do you know of living?
And tears,
And dreams,
And fears,
And secret things?
What do you know of life,
Of death,
Of songs,
And breath?
You cannot know, you have not yet lived!"

I may be young, but still I know,
I have felt more pain than some,
I know the taste of love in my heart, though not on my tongue,
And that to live you must have joy,
And to smile through my tears,
To chase my dreams and face my fears,
I know more secrets than you can tell!
I know the shortness of life and the surprise of death,
I know to dance to every song,
And the sacredness of every breath!
Maybe I have not had much chance to do,
But when I am where you are now,
I know I'll know more than you.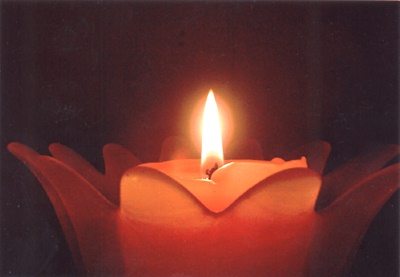 © Sayda C., North Bergen, NJ