The Noble and Honest Youth
August 20, 2011
We wander the streets as the daylight dies.
We travel the Earth and look to the skies.
We are searching, and searching, and never know why.
We don't know reason, we let time fly.

We ponder, and query, and tirelessly call.
We mess up, we fail, we stumble, we fall.
We only discover, we cannot learn.
We will not listen, we will not burn.

We yearn for the truth, for an end to lies.
We embody emotion and despise disguise.
We reach out, we hide, we will never commit.
We miss out on life while yearning to live it.

We fuel fires as we tear up the night.
We hate ourselves and we hate the light.
We can't find a meaning and can't find our way.
We want an option, a choice and a say.

We are the youthful, the aged, the old.
We are the timid, the weak and the bold.
We are the weary, the restless, the wise.
We are the future, the latest reprise.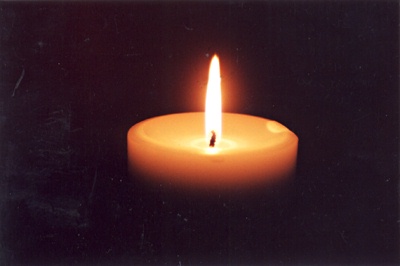 © Ashley D., Philadelphia, PA