Only You.
August 26, 2011
Only you can make me feel beautiful by simply looking into my eyes.
Only you can completely take over my thoughts for days on end.
Only you can help me with any problem I may have, without making me feel stupid or insecure.
But, of course, you don't really know me at all.
I'm afraid that if you did, everything we have would come to a screeching halt.
Only you could break me.
Only you.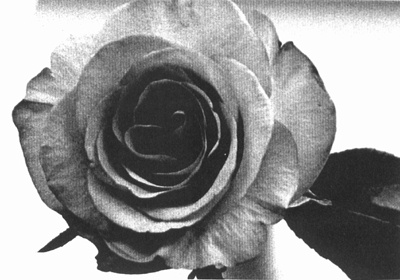 © Liza C., Seattle, WA