Dreams Fly
August 25, 2011
I want to fly
Get time to spread my wings
Take an adventure
Learn new things.
I want to soar with the doves
Escape into the sky
Breathe the air from above
I want to fly.
I want to be known
And have the world see my feathers
I want to be shown
Even through the weather.
I want to blend in with clouds
And have peopole searh for me
Make them feel proud
Even my worse enemy.
I want to fly to my dreams
Since I know what they are
If only I use my wings
They'll never be to far.
So I'll grab my dreams
And let them fly
I'll let them swing
High into the sky.
The wind won't decay
Since I can hear it's cry
It won't blow me away
Not even pass me by.
And from the start
I achieved my desires
It was all a part
Of my little fire.
My dreams will come true
And I'll let them go high
But somehow the sky knew
That I can fly.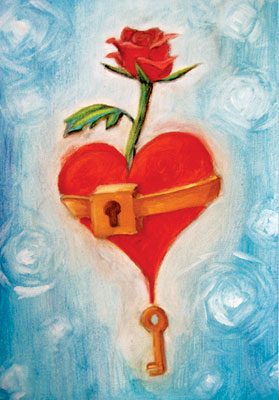 © Louisa L., Pleasanton, CA