Game Show Love
August 27, 2011
You and I went on a game show that kind of went like this,
I would give the people answers and you would have to guess.
You've never really known me because you've never really tried.
The loneliest I've felt were the times I spent by your side.
They started asking questions and I was in a state of shock.
Apparently, you'd listened every time I talked.
They asked what foods I hated and you answered without a doubt.
You had heard me when I screamed that I'd never swallow brussel sprouts.
How come you never answered or treated me like I was there?
How could you act so far away when you were always so aware??
I thought I only had God and he was more than enough.
I love him so much, but as a human it's tough.
We lost by one question because I had to guess.
They asked me if you loved me and thought I was the best!
The only thing we had to do was answer the same.
But we ended up losing in ways I can't even explain.
I racked my brain for answers and now I was so confused.
So I answered from my past said "no" and it was now your turn to choose.
Do you love me and think that I am the best?
But without any hesitation, you had to answer yes.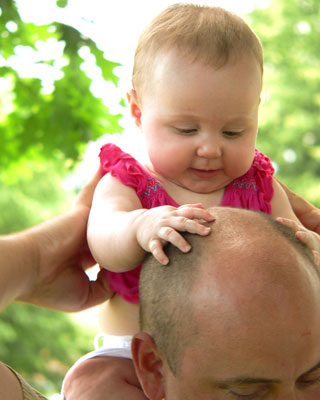 © Lukas D., Conway, AR