This is the start
September 1, 2011
We shook hands when we first met
Awkwardly formal
Smiling and talking
Just small talk
To pass the time
Since we were thrown together
In this bustling summer class

You stood up,
Let me sit where you were
Just a second ago
All the other chairs were taken,
But u just shrugged
And sat on the floor

Now when I think back
A flood of memories hit me

Our first date
In the town center library
Whispering and sharing
All the secrets we had

Our first fight
Silent treatment for a week
Anger on both sides
Until I gave in and apologized

Dozens more of both
Each unique
From the day at the book fair
To the night together
in a thunderstorm

but the most vivid
the freshest in my mind
is the first day of school
and the last of summer

Walking in to first period
And my face lights up
But you completely disregard me
And there's another girl around your shoulder

Am I that forgettable?
That you quickly move on
And forget everything we shared?
Is that all I am?

Every though we're through
As an "us"
I thought we were still friends
That this was just the start.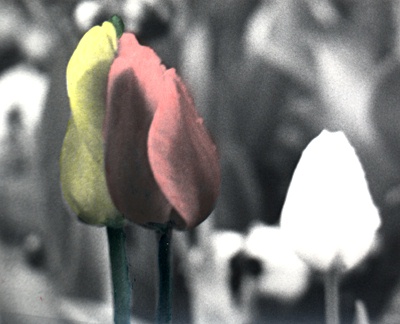 © Matt B., Highland Village, TX