She and Me
September 1, 2011
I always dreamed that the day would come,
And I would become her.
She was the woman in my dreams,
The woman that I dreamt I would become,
She was everything I wasn't as a child,
She wasn't shy like me,
She didn't have fear,
Like me,
She was beautiful,
She was happy,
And she was me.
She was who I wanted to be,
Who I always wanted to be,
I aspired to become her,
And now I relize,
Now I see,
That I am on that path.
I am become her.
The woman I once dreamed as a child,
For the first time I realized,
That she and I are becoming one of the same,
And she is not the distant dream,
That she once was.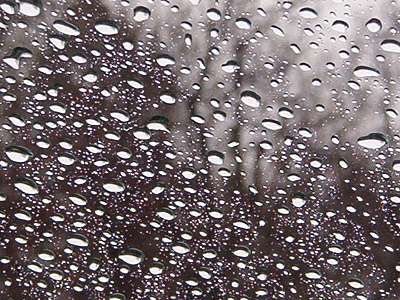 © Terrin C., Humboldt, IA