The Nameless Begger.
September 4, 2011
Is it so much to ask?
For a couple minutes in spare time
For someone to play with a child
That wasn't originally worth their time
To play a game of pretend
Just to prove to the other
That in the end
It was love that held them together
And is it to much to ask
For a fair amount of time
Even if you put on a mask
Because it's not what you had in mind
To sit in silence in a movie
Or laugh between inside jokes
To enjoy something you are building
Or playing a game of toss and throw
Is it so much to ask
For a parents love
For there not to be a mask
For an endless love
When you walk in the door
And hear, "How was your day"
And genuinely mean
That you care about what they say
To know that when they left
You told them that you loved them
You blew them a kiss
And even hugged them
To know that even if you embaress them
They still would rather that
Because they love you for all those moments
That they didn't need to ask.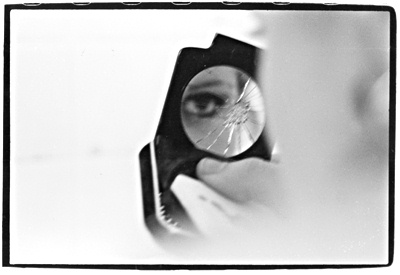 © Heather W., No., Brunswick, NJ