Giants of the Skies
August 24, 2011
Gods of the sky,
Taller than skyscrapers,
Not made by metal or human hand,
But caressed by the loving touch of a master sculptor,
They tell the story of an age long past.

When flaming volcanoes errupted far into the heavens,
And glaciers, like the purest white paint, brushed the mountain tops,
And left behind in lakes indents where their palettes once were.
Each mountain, like a snowflake, tells its own story.

A story millenia old.
A story forever changing.
A story, that speaks of scars and bruises,
A story that depicts battles within natures' most brutal forces,
A story we all are tied to.

Visitors, young and old,
Visit these towering giants,
Yet, the traces they leave are all washed away,
By winding rivers, battering winds, and crystal rains.
Leaving the giants rested,
And eternally preserved,
For a millenia yet to come.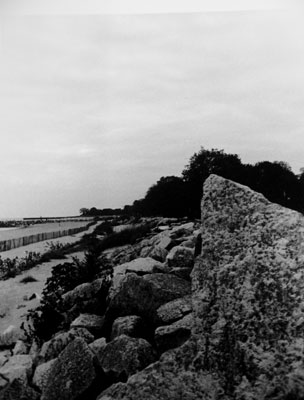 © Sean M., Apple Valley, MN