One night
September 4, 2011
The way I think about you
is nothing compared
to the way I feel about you, lust in the air.
The way I look about you
Is nothing compared to
The way I dream about you, caught in despair.

I miss you being in my life
But when I think about you,
It makes me cry.
Every moment we shared together,
Made me feel like we were going to last forever.
Forgive me for what I did, it was a stupid mistake.
I regret it so much, but please come back for God's sake.
My heart is breaking, for every minute I'm waiting
Our love was never meant to be shared.
You were all that I needed, you my everything to me.
You were my first love, my obsession, my Taylor.
I will be waiting, for however long it takes
I love you, always will, always have,
You know where to find me.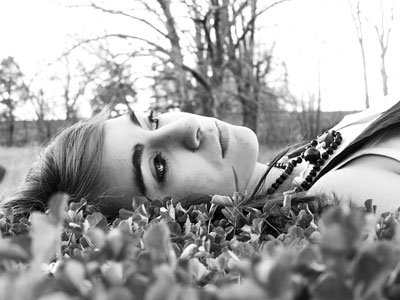 © Jasmine R., Bourbon, MI