Controlled
September 8, 2011
You had left again, or that's what you said.
"I'm not coming to Florida" was in the email I read.
Then we found that again you had told a lie, making you once again the bad guy.
I felt you watching me, I knew it in my head.
Now I think about it in fear as I lie here in bed.
You are in my city, in my little domain.
I thought myself paranoid because of unsaid pain.
But no, I was right all along. I think you're watching me.
I wish you'd leave my life alone so I could just be free.
I cry for the emotions are engulfing my spirit.
My tears are silent but my heart, it weeps. Can you hear it?
I don't want to walk down my street or even leave my home.
I don't ever want to take the risk of being caught alone.
You can't have control of me because of my fear.
But caution will still be used and there is something you
need to hear.
You've run my life for far too long; you leave then come
break me down.
But it will never happen again after this because you're not
welcome in my town.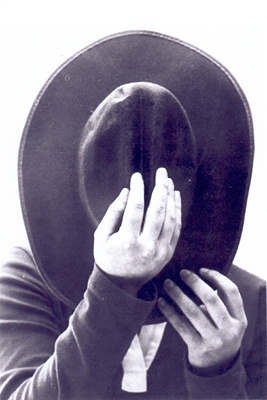 © Christine W., Waynesville, OH