Carpet of Fame
September 7, 2011
It's not a carpet of shame, the wise man told me.
It's a carpet of fame.

Why, I asked?

Because, the wise man told me.

You held you head up high.
You acted with grace.
You ignored the comments.
You stayed proud.
You were the better person.
You stayed true to yourself.
You didn't deny what everyone already knew.

What does that matter, I asked?

What does it matter? Said the wise man.

What matters, is that you came out as a stronger and better person. They came out as weaker more judgmental people. That is what matters. That is what separates good from bad, right from wrong.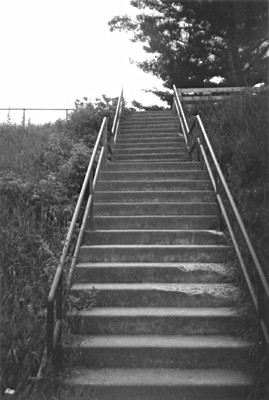 © Eva A., Eagle River, WI