Trees
August 31, 2011
As children, we learn to love trees.
As much as bees.

We lie on the grass beneath them,
And look at them as if they are gems.

We envy monkeys' agility,
And find fascination with tiny beasts crawling on the tree.

But people keep cutting them down,
Making us children frown.

Trees inspire us,
And thus,
Cutting them down is not a must.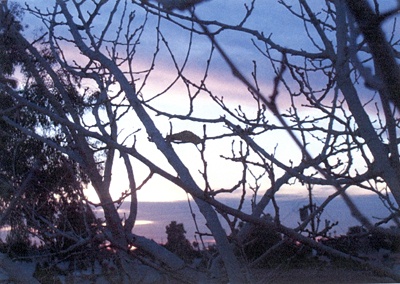 © Delia R.,Phoenix, AZ