You can do it!
August 31, 2011
Do not put down your armor,
And give up where you should not.
You are just a slow learner,
So keep trying to untie the knots.

Try to use your brain,
Try to push yourself.
Everyday you must train,
So get the books out of the shelves!

I am sure you can do it,
If you just try.
You will never know,
Maybe you are right.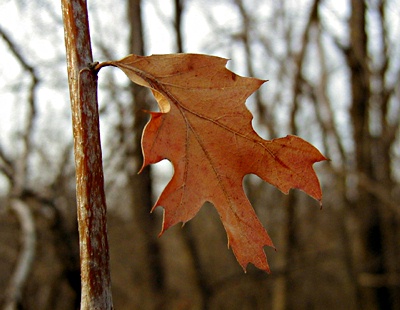 © Brad H., Lemont, IL