Smile For Me?
September 13, 2011
You brought me love with your smile
bright, laughing, loving.
Now it's my turn.
The person I once knew, once loved
sad, depressed, hopeless
Smile for me.
Say the words you always said,
"don't frown, for I know someone who is in love with your smile."
The endless moments of cheer and friendship,
Remember those times?
Smile dear friend
there is me and you and some fun to have.
No longer hide in your shadows.
What happened to your radiant look?
Smile for me, even if you can no longer love.
Just once?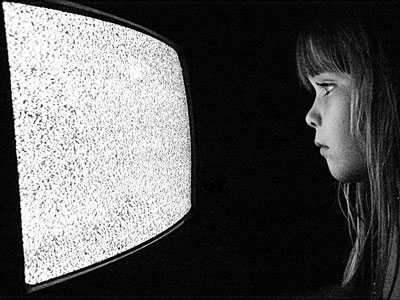 © Candice B., North Port, FL