forever in my heart
September 14, 2011
Time passes, days go by, in my heart grandpa is where you lye.
All the fun times we had and the sad times we shared, you were there grandpa, thats how i knew you cared.
You made me laugh with all those jokes you made, with out you it feels as if my hearts to fade.
I feel sad and lonely with out you here, but really, your in my heart and there's nothing to fear.
I'm going to miss those stories about how you were raised, but I will always remember how you taught me that the lords name is always to be praised.
I will cherish every moment i had with you, I love you and we all know you love us too.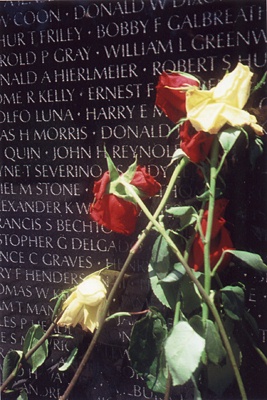 © Justin R., Angola, IN