He loves me, He loves you.
September 24, 2011
Don't you love spending time with your crush, the way he acts around you.
The way he acts around every other girl to.
The sweet joy of his lips all over every other living female around him.
I feel so happy when I'm with him and all he talks about are all his girlfriends.
All 45 of them, they all have no idea that he has game.
Take it from me, I was once his victim.
I got away because not even his sweet words could disguise from the player within.
All those other girls will fade but I'll always be here.
You could never forget me.
I was the only girl that got away.
Your slowly started to drown me but life threw me a rope.
I grabbed on and I was saved.
Have a good life because when you realize what you left behind,
the joke will be on you.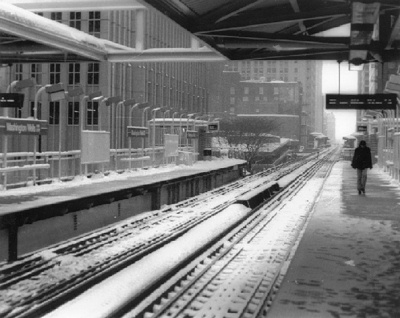 © Karen P., Amherst, NY