Why I Write
September 25, 2011
I search for the words, looking at my map, to no avail.

They catch in my throat, fight tooth and nail, and they fail me, again.

So I open my playbook, consult the X's and O's, but confidence sneaks up,

And sacks me.

I wish I could explain to you, why I say the things I do, but I can't.

What? You need me to spell it out? Because I sure do.

Forgive me.

Self-esteem and I aren't speaking.

But this pen and I are scheming.

Hoping one day I can tell the world how I feel.

Exactly the way I wrote it.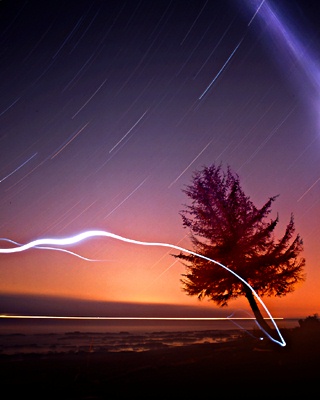 © Joey M., Spokane, WA