Sh...
October 2, 2011
When I listen to music,
I can hear the beat thump
The choruses repeat,
The instruments play.
When it's over,
I sometimes don't notice,
The silence that washes it away.
I'll listen for hours,
Expecting no more,
But hearing every note played.
I'll leave my head phones in
Just to listen to the silence
Of the music
I love the most.
Silence…
Silence…
Sh…
Just listen.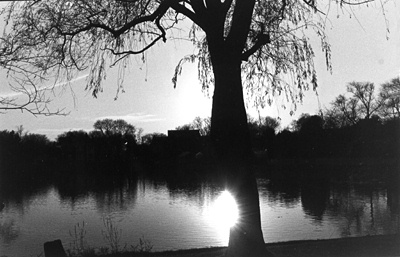 © Chuck K., Marblehead, MA