Therapy
October 5, 2011
When my once steady beats fade
And my breaths become faint
In my eyes you'll see, the story of my heart,
As they await their final close

And in my fragile eyes you'll see, my journals
Filled with written words that silently spoke my heart
Read between the ink that blended with my timeless pain
And as you glance upon the words, realize these are all my feelings my voice would never say.

And in my fragile eyes you'll see, every torn out page of all my favorite poems
Each ripped page was a reflection of a memorable time in my life.
Piece by piece, I've grasp the meanings of all the stanza written by those poets
To know the very pain they felt.

So when my eyes glaze over and the light appears
Know that those two things are what kept me sane through all the years.
My heart speaks, my fingers write
For when I lived, it was my therapy.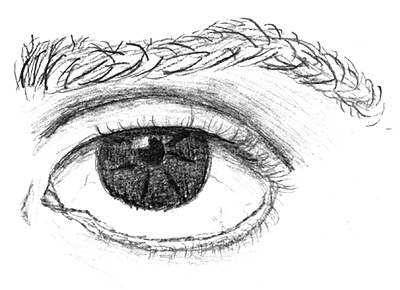 © Anthony R., Wilmington, MA