Do You?
October 13, 2011
If you knew that seeing you causes me pain.
Your smile ignites a fuse in me,
Your laugh detonates a bomb.
But you look past me now.

I am no more yours than I am the president.
We used to be happy,
Or at least I did.
You look at me now like I'm an annoyance.
I am a pesky fly
You want to
Swat.

So I loved you.
Did you ever love me?
I hope so,
But I doubt it.

Did you ever stop to think about how I felt?
When you left me?
I'll tell you.

Hatred,
Sorrow,
Anger,
Love,
And everything I have ever felt.

Because I loved you.
Did you love me?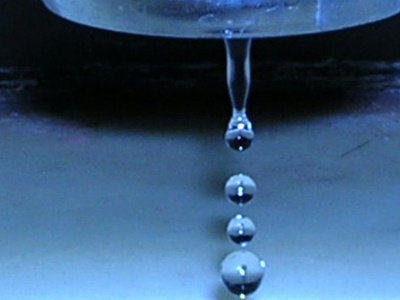 © Brittan S., Chino, CA