Top of the World
MAG
October 5, 2011
Keep me on the tips of my toes,
Never let me drop from this high,
This new peak of rocketing thrill.
Never let it valley into flat-footed
Walking along a flat mind set;
I'd rather balance myself on a ball,
This world is mine to run along.
Come dancing with me on your tips,
And see how the world spins endlessly,
Swirling colors and stars alike fill
Our eyes with ribbons and glitter;
Everything is ours for the taking,
Anything you could possibly imagine,
When you're as high as I am here,
Hover just above the highest peak,
The stars are within my reach,
I spin galaxies on my fingertips.
Nothing feels as high as this moment,
Don't let me down, promise me,
And I will show you the world,
The way the silver linings see it.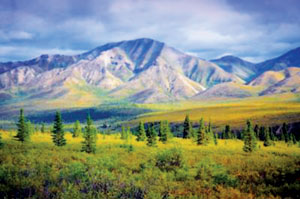 © Haley L., Anchorage, AK