Bathtub
October 5, 2011
My greatest ideas always came to me in the bathtub,
Yellow ducks, floating pirate ships, and blowing bubbles.
Long live the captain and his sharpied-in beard
With his Lego shipmates of racecar drivers and pilots!
All hail their noble quest for their booty of chocolate dablooms!
Ah! Their gallant wars against the ever-so-clever octopus
Of slippery suds and old scents; they never gave in the fight!
To the submarine explorers, swimming with the galloping dolphins,
Venturing deep into the swirling thief that stole their precious
Water and home of free spirits, held only by white walls!
And may I not forget the great master of the vast beyond,
The scuba diving king himself with his flailing, trying limbs!
Sing praises to them all, and to each alone and their journeys!
I swear, my greatest ideas came to me in the bathtub.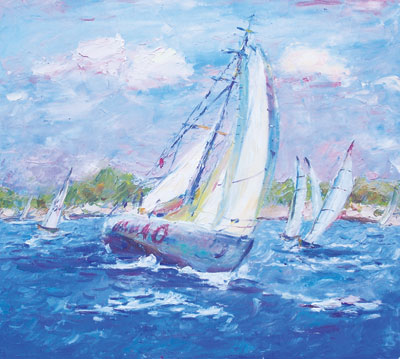 © Xiao H., Naperville, IL