How I Do Love Thee
October 17, 2011
How I do love thee
from the rising and setting sun,
Your voice is as sweet as the morning roses.
Your eyes shine like the stars in the night sky.
How I do love thee.
This love has been etched in the stars time and time again.
You child in my arms, is a precious jewel.
You breathed life by my hands,
but came short and drew away.
I kept arms in welcome,
as you drew near and breathed life once again.
How I do love thee
You daughter, o son will be forever mine.
A king's child.
How I do love thee.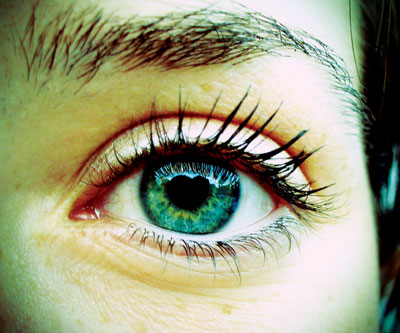 © Michelle K., Vancouver, WA